FEI FEI is an illustrator and artist currently based in Beijing, China.
''In the past I've created illustration works mainly for industries in tech, human resources and business, with a focus on people. I make linocut prints when I'm not drawing on an ipad.
I'm available for editorial illustration commissions. drop a line at 16.feifei@gmail.com ''
You can also add me on Wechat: israelipalmist

个人或者商业合作请加微信 israelipalmist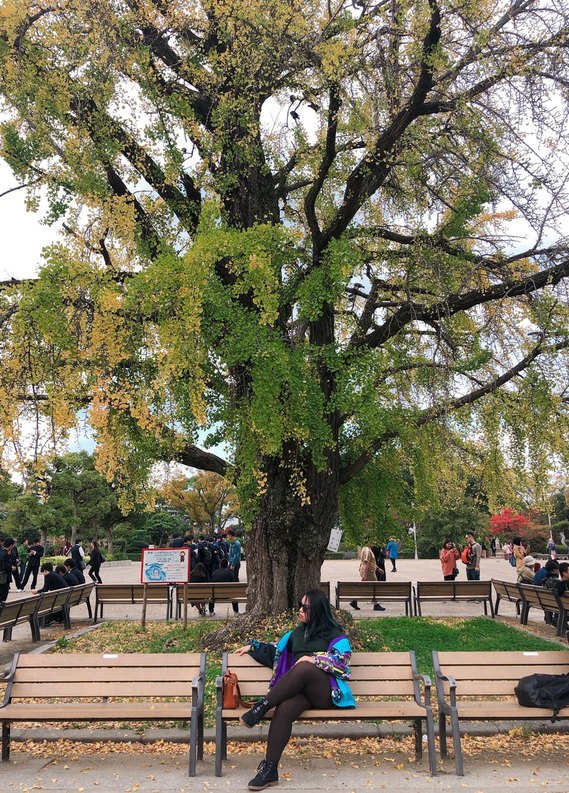 Education
2018
MFA candidate, UAL, London, UK

2015

BFA in Illustration & Printmaking

University of Connecticut, Storrs CT, USA

Exhibitions
2019
People of Beijing (murals), illustration group exhibition, TAIXIAODIFANG Gallery, BeiLuoGuXiang, Beijing, China.
2017
Drift (white ink on photography prints), Stanley Picker Gallery, Kingston, London, UK.
Sky piece (acrylic paint and ink on wood box) Life in a shoebox, Back room gallery, Peckham, London, UK
2015
Sight Seeing 2 Museum of American Illustration at the Society of Illustrators NYC, NY
Untitled (Intaglio Etching) Arches Student Print Exhibit Boston, MA
Ego & Self Senior show Art Space Willimantic, CT
Makyo, Installation, VAIS gallery University of Connecticut (solo) Storrs, CT
2014
Untitled (intaglio) SFA scholarship show University of Connecticut Storrs, CT
2013
Edie Sedgwick (woodcut) Dark Paradise (linocut) MFA Auction William Benton Museum of Art Storrs, CT
Florence Sketchbook Contemporary Art Gallery University of Connecticut Storrs CT
Untitled (life drawing) SFA scholarship show University of Connecticut Storrs, CT
2012
Still life Contemporary Art Gallery University of Connecticut Storrs, CT
Untitled (drawing) SFA scholarship show University of Connecticut Storrs, CT
2011 Fashion Illustration AACC group show Student Union gallery University of Connecticut Storrs, CT

Awards
2015 Society of Illustrators Student Competition
Arches Student Print Exhibition
IDEA Grant recipient University of Connecticut
2014 John Fawcett Illustration Scholarship

CADC Illustration award
2013 Cynthia Reeves Snow watercolor Scholarship
2012 Liberty Bank Scholarship